Northern Virginia Maternity Photographer
For all the beautiful Mama's in Northern Virginia who want to remember this special moment
Northern Virginia
Maternity and family Photographer
by Fevi S. Yu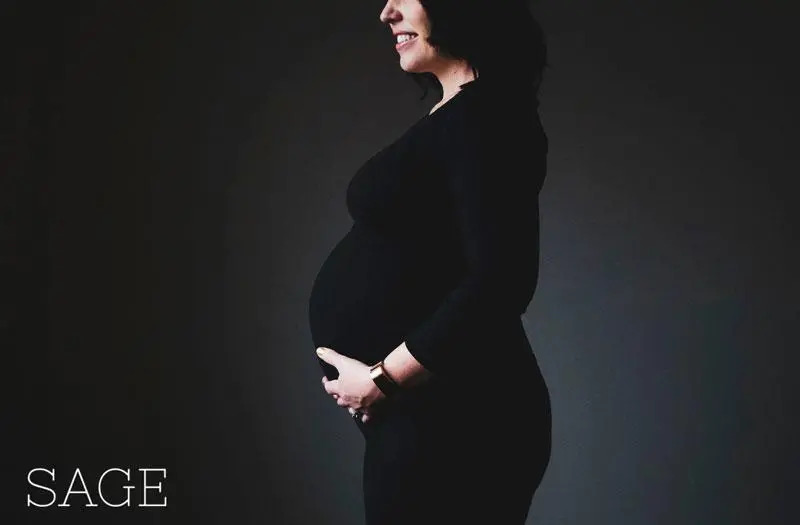 I am a Northern Virginia Photographer who specializes in Maternity, Family and Children Photography. I love taking photos of people in their happiest moments and am very passionate about each project. Being a resident of Northern Virginia, we are so fortunate to have such wonderful backdrops of parks and places so its very easy to choose a photography location. If you are thinking of doing a maternity shoot, Spring and Fall are perfect as the colors change to a warm glow that helps make each photo a little more special.
If you choose an indoor photo session we can bring lighting equipment to your homes for on-site location shoots. The best time for a photography shoot is and hour or two before sunset as it presents a golden hue.
One of my favorite things to do is to capture families having fun and being together, smiling and having a great time. Family portraits are perfect for location shoots and there are many to choose from in Northern Virginia . The best time to take a Family Portrait is really dependent on the season. If its during Fall, the background is gold. If its during winter the background is white, Spring is green and Summer… is hot!
If you have young children, please consider doing a photoshoot around their nap time. Please also make sure that they are well-fed before the session. Another aspect of a Family Photography session is bringing a change of clothes for the children as they can get sweaty after an hour of fun with yours truly. For more questions, check out my FAQs.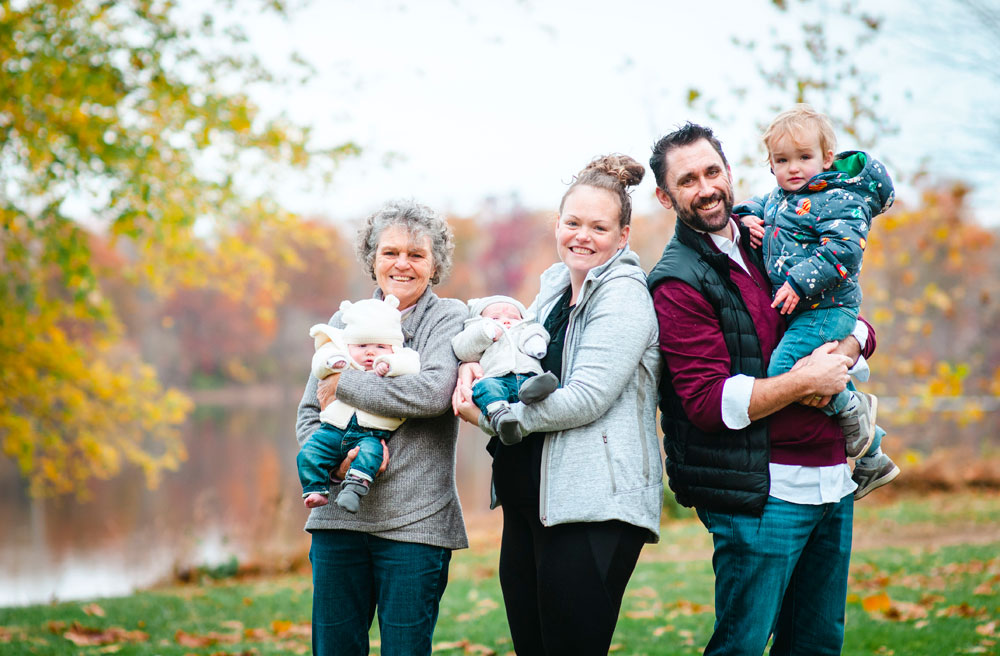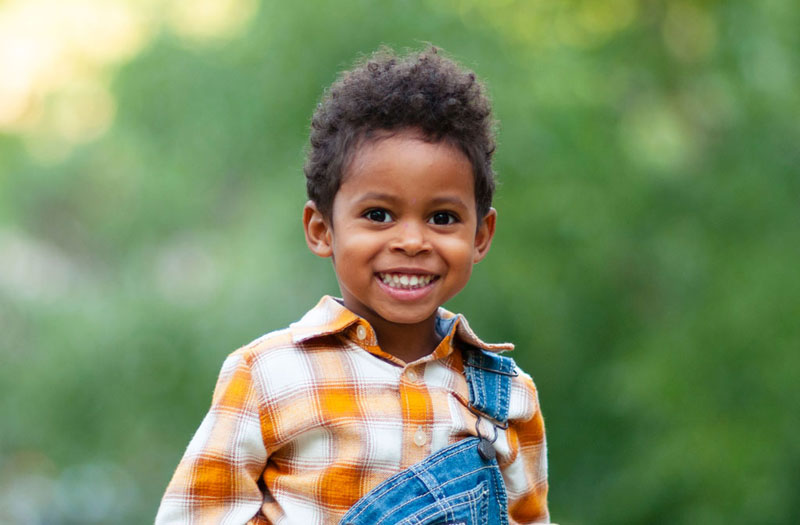 As a mother myself, I know how how to capture my son's smile. I love photographing his every day, normal, mundane moments and just remember them as is. This insight into a child's mind is what I would use to capture your child's moments as well. I love being around children and that's why I've chosen children and family photography as my focus. One of my favorite is doing jump shots or flying / floating photos of children. But at the same time I also love quiet photos / serious ones where you can really see every cute and serious expression of the child.
"Photography has two ingredients: Light and Time"
I love how a great photo can resonate with strangers and make them smile, happy, sad, lonely... whatever emotion as long as the photo conveys some kind of emotion.