We are running a Family Portraiture / Photography Session this fall for only $175 / hour (Weekdays) $200 / hour (Weekends). You will get all the digital photos and we will provide a release so you can print as many photos as you want. This is an intro offer only and this promo cannot be applied to any other promos that are currently running.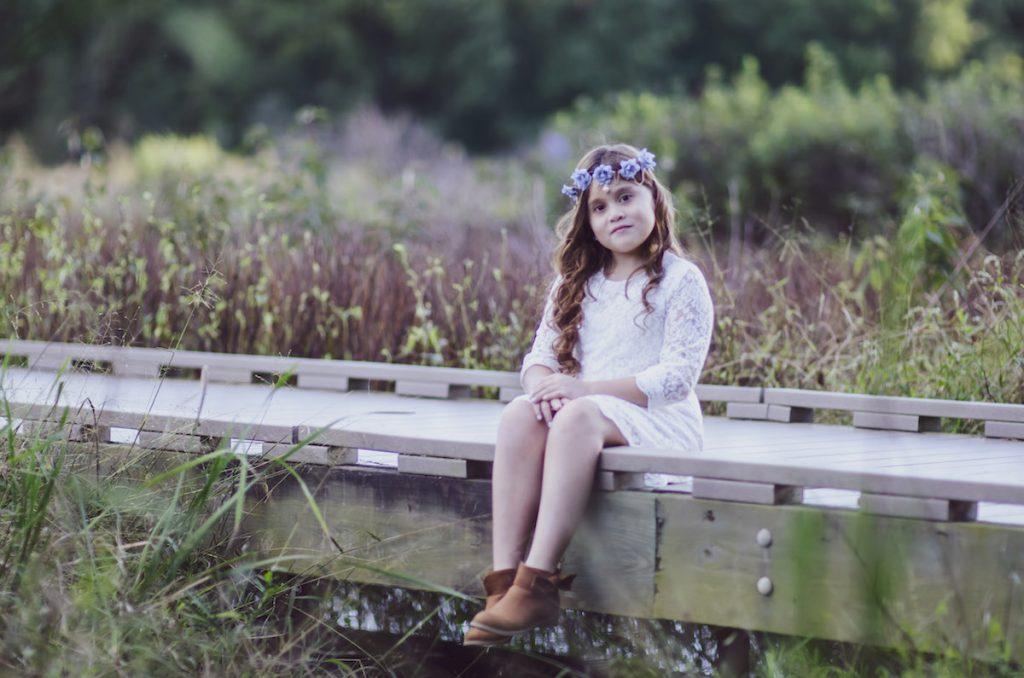 Background of Photographer
Hi There! My name is Fevi and I am a Beach Jump Photography Expert originally from the Cayman Islands. I love jump shots. If your kids are active, they will love this too! Here are a couple of the my other beach jump shots…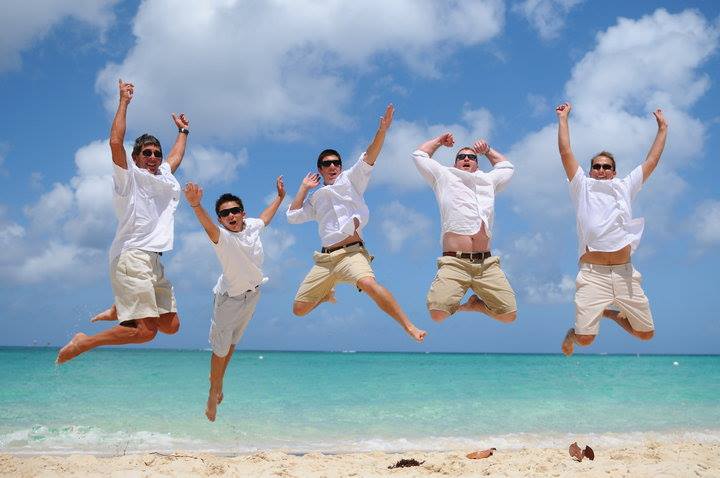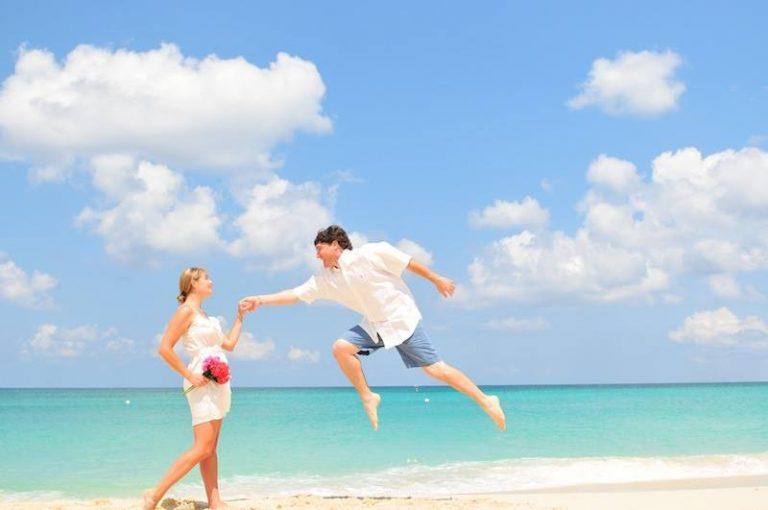 There are many varieties of Jumpshots…
Superhero Jump Shots : Children will request for specific jump shots such as Spiderman or Superman. I will provide the starting pose and help your kids get as much air as possible. If they have a costume, go ahead and bring them and we will make it work.
Family Group Jumps: There are a lot of varieties for families, here are just a few…

Freestyle — as the name suggests, this is when each member thinks of their own jumps and on the count of three, they all jump together. The photo above is freestyle.
Superhero — this is when the family decides to jump as one Superhero, ie. all Superman poses. Superman has quite a few poses by the way. I will show you all his poses during the session.

Couple Jumpshots: This is for Couples who love to be active. There is one in particular called the "Peter Pan" pose where one of the partners will pose as Peter Pan. Its a great shot to be sure! I will show you how to optimize this shot without exerting too much effort. There are a lot of other couple jumpshots too!
Whatever jumpshot you decide, please note that you will have to sign a waiver before the session stating that you are healthy enough to engage in this activity and that we are not liable for any accidents or mishaps. In my years of doing this, I have never had any accidents or mishaps so I'm very confident that I will guide you properly so as not to hurt yourselves.
If the kids do not want to do jump shots thats perfectly fine as well. Whatever pose or unpose you prefer, we will capture the happy ones!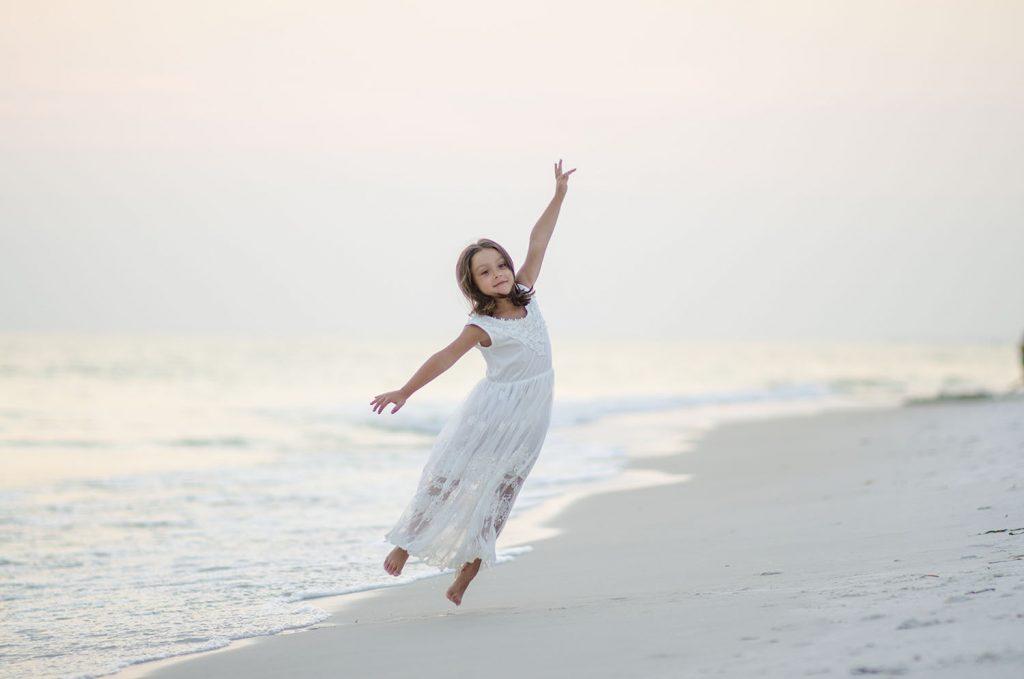 Our Fall Photography Family Promo runs from today to December 2, 2018. After this promo our regular rates of $300 / hour will apply. Please contact us today for your booking.