We went to visit Meadowlark Botanical Gardens over the weekend as we were looking for Photography locations and we were not disappointed. Meadowlark is a sprawling 95 acres in the northern part of Vienna. Its about a 20 minute drive from Reston, very accessible and easy to get to. There is an entrance fee of $5 when you get in and that's about it, its a public park.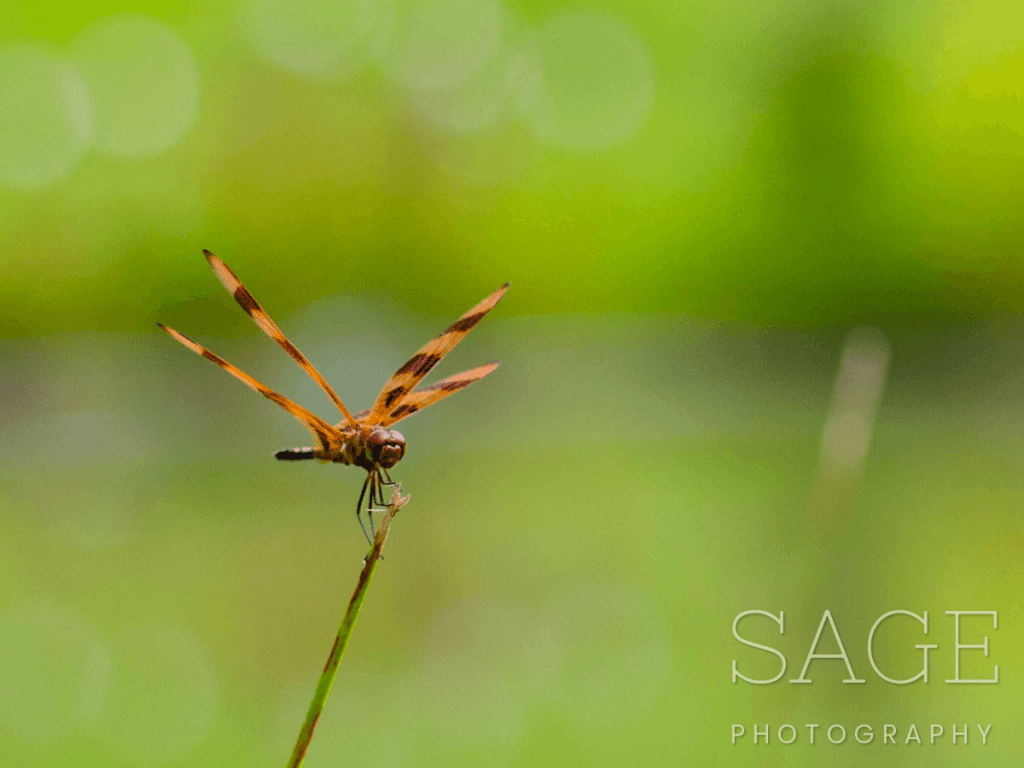 What I love about this park is that its a great thing to do on a lazy Sunday with the Family. If you just want to get family photos, Meadowlark Botanical Park is the location to beat, especially if you live in the area: Reston, Herndon, Fairfax, Mclean, Oakton, Annandale, Falls Church, Arlington, etc. Aside from the great scenery, I wanted to check out my macro lens so I did a macro photography using Dragonflies are my subjects.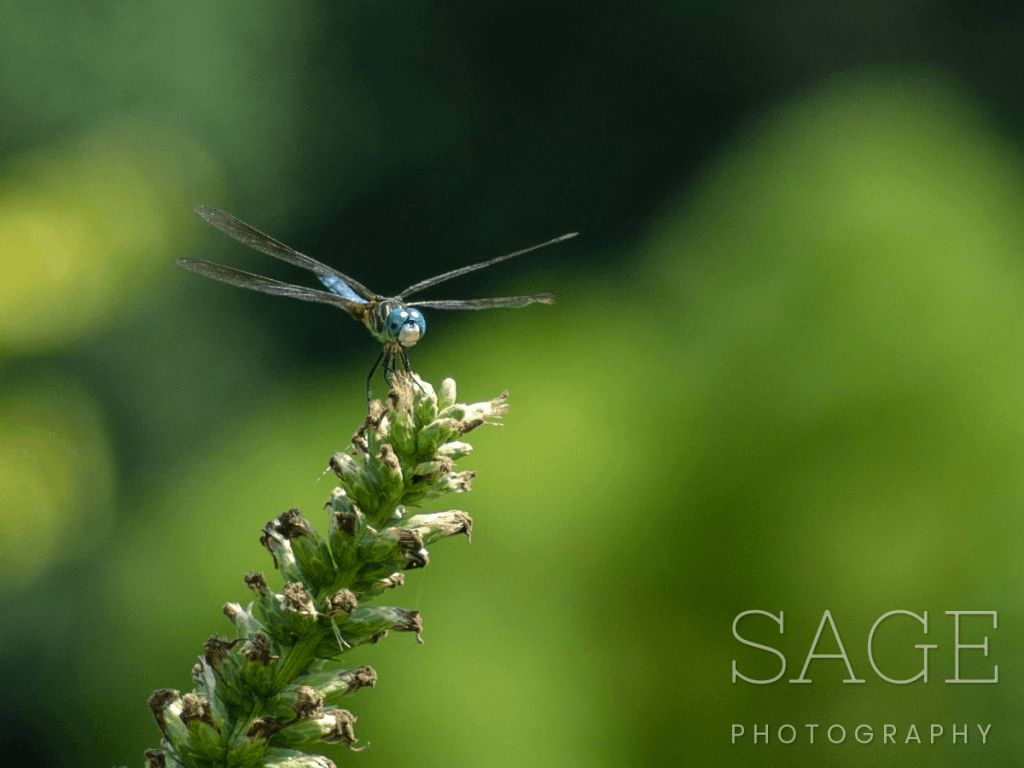 The park is huge and its maintained really well, aside from dragonflies we saw a host of other creatures like turtles, friendly rabbits, a beautiful giant heron. Make sure you are wearing sneakers as the walk around the park is long (about an hour if you continuously walk).
Recommended Lens for this Location
Because this park has so many flowers and insects, I would definitely recommend a macro lens. In my case I was using a Nikkor 60mm f2.8 which was perfect. You can see that it was fast enough to capture the dragonflies. If I had more time I would definitely have tried to get photos of bees and butterflies but there simply wasn't enough time.
After the park, I recommend hitting up Magnolia's Dessert Bar in Vienna where they serve Purple Lattes and so many other good things. So if you have nothing else to do on a Sunday, suggest taking out that old camera, taking photos of the family in Meadowlark Park and then hitting up Magnolias — its the perfect way to end the weekend!